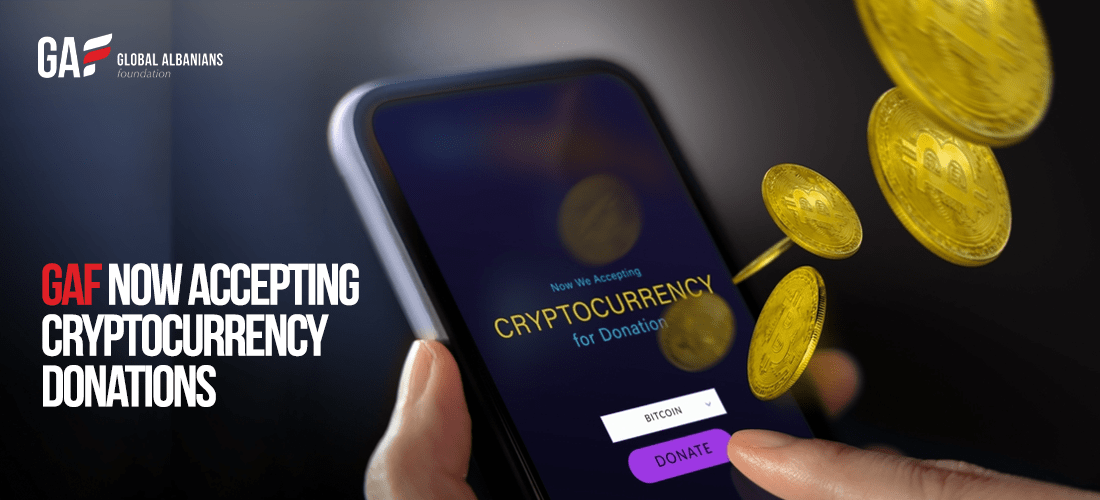 The Global Albanians Foundation is a 21st-century organization. This means that we are up to date with the latest trends in philanthropy. Beginning now, the GAF is accepting cryptocurrency donations. Cryptocurrency has been a key change in the world in recent years, so we thought it was the right time to enable donations through cryptocurrency as well. Do you have extra crypto that you want to donate? If you do, you can donate crypto to the GAF here.
OriginAL is a new program launched by GERMIN and the Global Albanians Foundation. It aims to provide a free volunteer, educational, and cultural experience for the Albanian Diaspora Youth (ages of 18-24) in their homeland countries.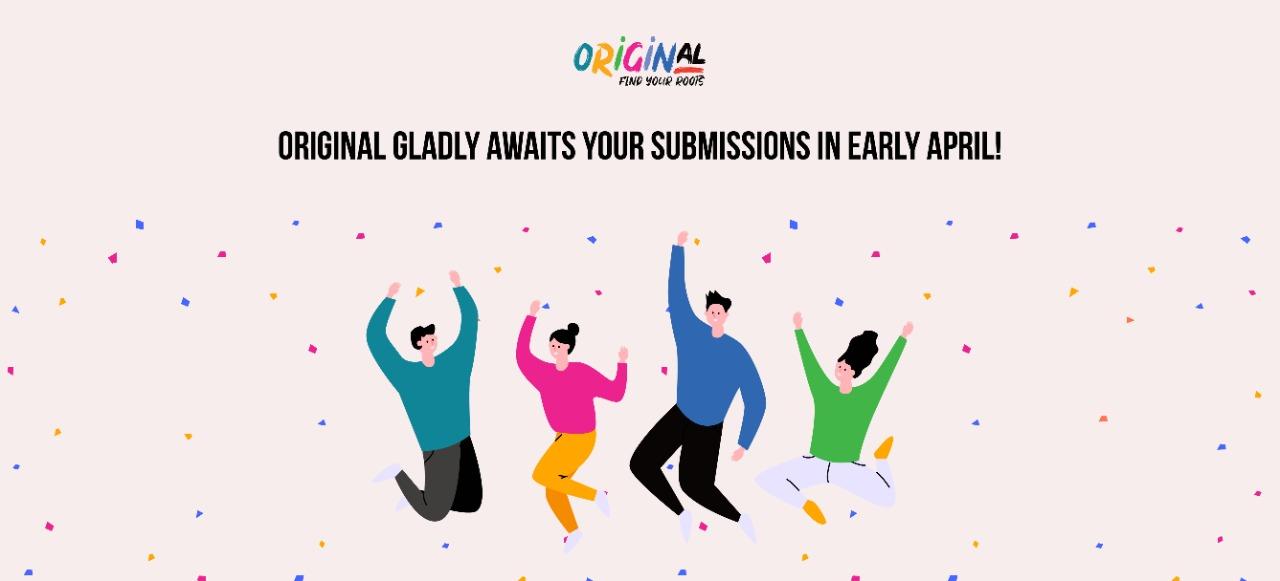 Since early March we are available on social media, where you can be updated on all the news related to OriginAL.
You can follow us by clicking 'like' or 'follow' on the links below
We will open our call for applications in early April, and expect to bring 40-50 Albanian Youth from the Diaspora to Albania and Kosova for an unforgettable experience.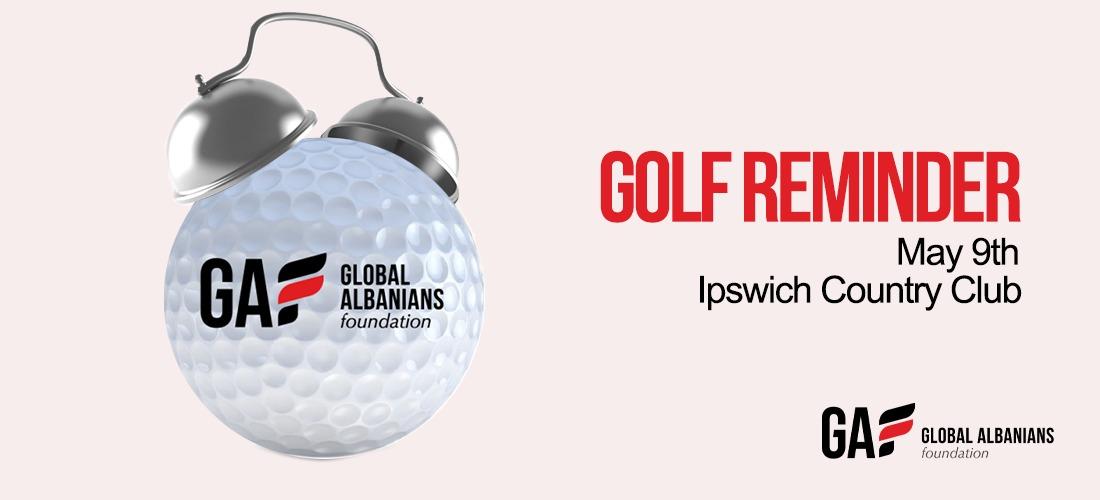 Just one month until the First Annual Global Albanians Foundation Golf Tournament on Monday May 9th at the Ipswich Country Club. Please join us for this important fundraising and community event. We welcome all golfers, non-golfers, and business sponsors who want to support us as part of their business and community outreach efforts. We expect over 100 people and we want you to be one of them. You can register and join us here.