Giving Tuesday is November 29th, and it is the biggest day of the year for global generosity.
The Global Albanians Foundation together with GERMIN, will participate in GivingTuesday to support OriginAL and Albanian Youth, and we will be asking for your support in one month.
OriginAL is our new program patterned on Birthright programs with one goal – to help Albanian Diaspora youth find and experience their Albanian roots. In our first year, this past August, 40 OriginAL participants had the opportunity to visit Kosova and Albania for two weeks.
We think we are building something very special and want to double the number of participants every year for the next five years – and we are sure we can since 92% of the OriginAL participants said that OriginAL helped them connect with their Albanian roots.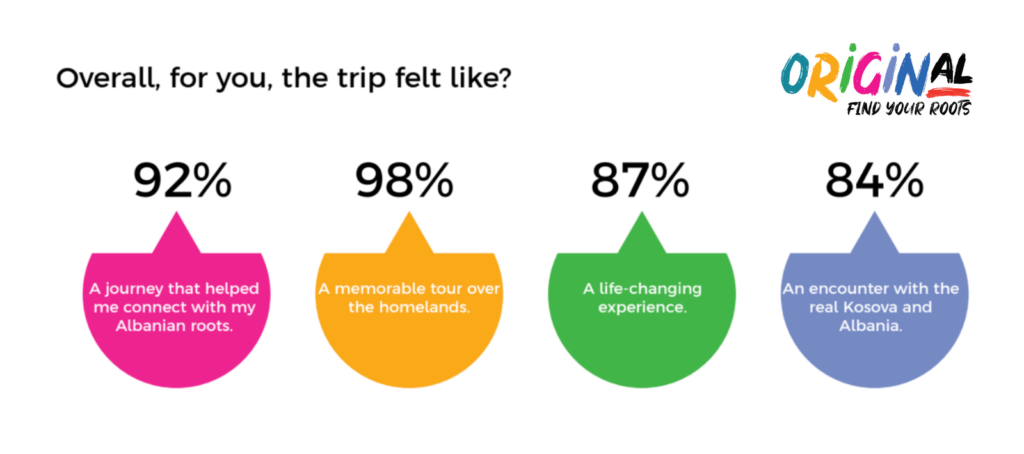 To continue this unique program that serves also to promote culture, education and volunteer exchange for Albanian youth, we will need your support. We have planted the seeds of something special, and now we need to grow it with water and sunshine. Thank you very much in advance, shumë faleminderit!
With respect,



Mark Kosmo, Chair Global Albanians Foundation