Together with our partners and donors, we have raised $215,922.93 to help alleviate the situation created after the disastrous Earthquake that hit Albania in November of 2019. Phase One of project Earthquake Relief awarded $51,000 to 6 implementing partners, and will be completed in September.  In addition, we awarded a total of $25,000 to support emergency relief during the Covid crisis for hundreds of families in the earthquake zone
Phase One of project Earthquake has been successfully implemented with the following:
World Vision in Albania and Kosovo has repaired damaged houses in Kurbin;
Vizion OJF opens a Childrens' Center in Fushë Krujë;
Foundation 'Fundjavë Ndryshe' provided furniture to families in need;
Caritas Albania – Shqiptar provided supplies to families in Lezhë, Belsh, Tirana;
Vizion i Ri 2016 provided youth counseling in Durrës;
Multicultural and Integrated Religious Albania worked to improve shelter and health care for children in Sukth, Rrushkull and Jube.
PHASE TWO OF FINANCING IS NOW OPEN
The Global Albanians Foundation is happy to announce its call for proposals for approximately $140,000.00 in grants for earthquake relief under Phase 2 of its earthquake relief program. Apply Now
COVID-19 RELIEF EFFORTS
Together with our partners and donors, we have raised $96,156.57 to help alleviate the situation created by COVID-19. The emergency relief projects to help the most vulnerable groups have been fully and successfully concluded.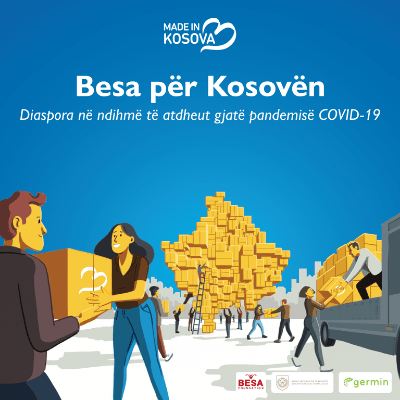 700 for 700: Help Families in Need in Kamenica
$8,066.25 were raised to help 700 families in the Municipality of Kamenica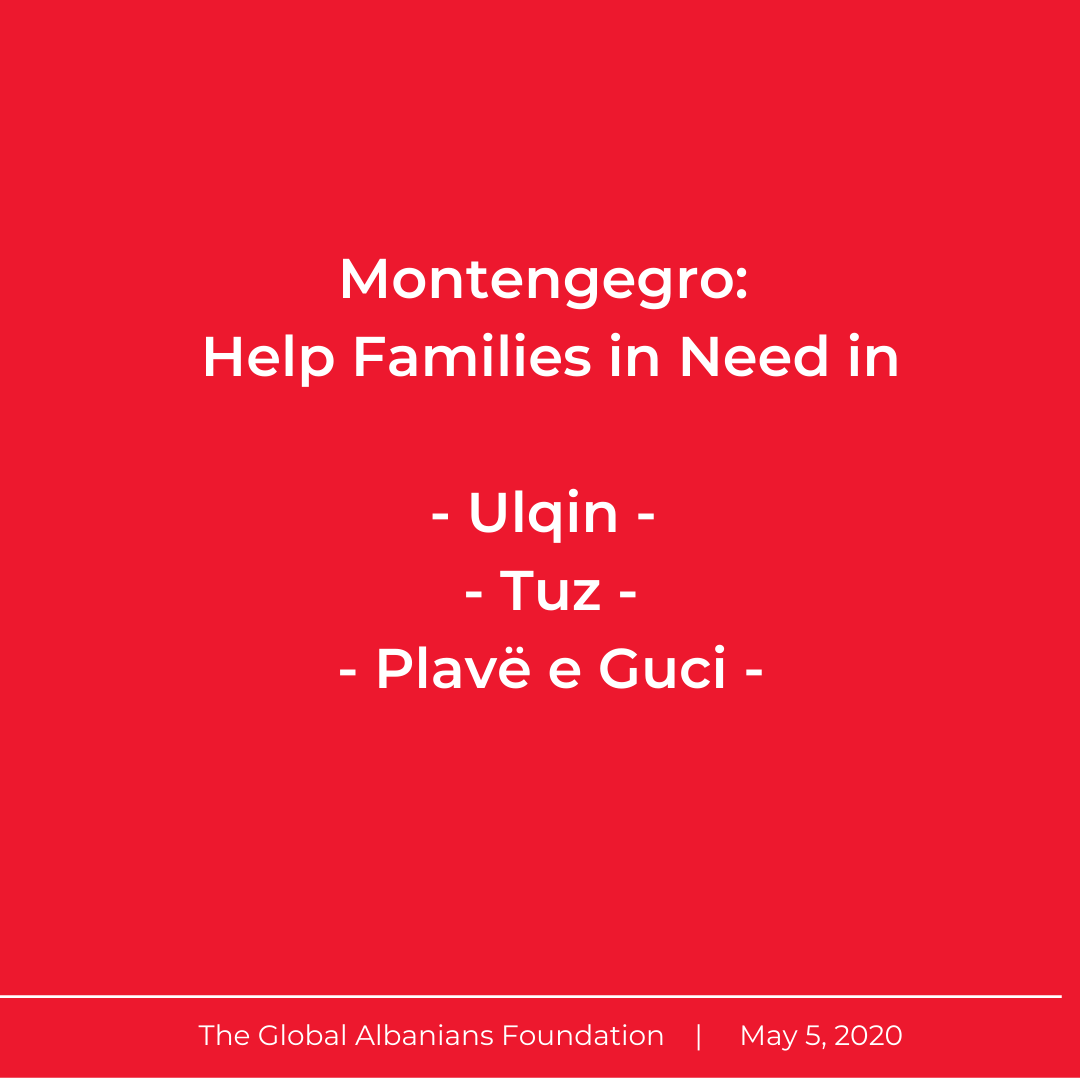 Montenegro: Help Families in Ulqin, Krajë, Tuz, Plavë, Guci
$10,063.00 were raised to help 300 families and more than 1,200 citizens in the area.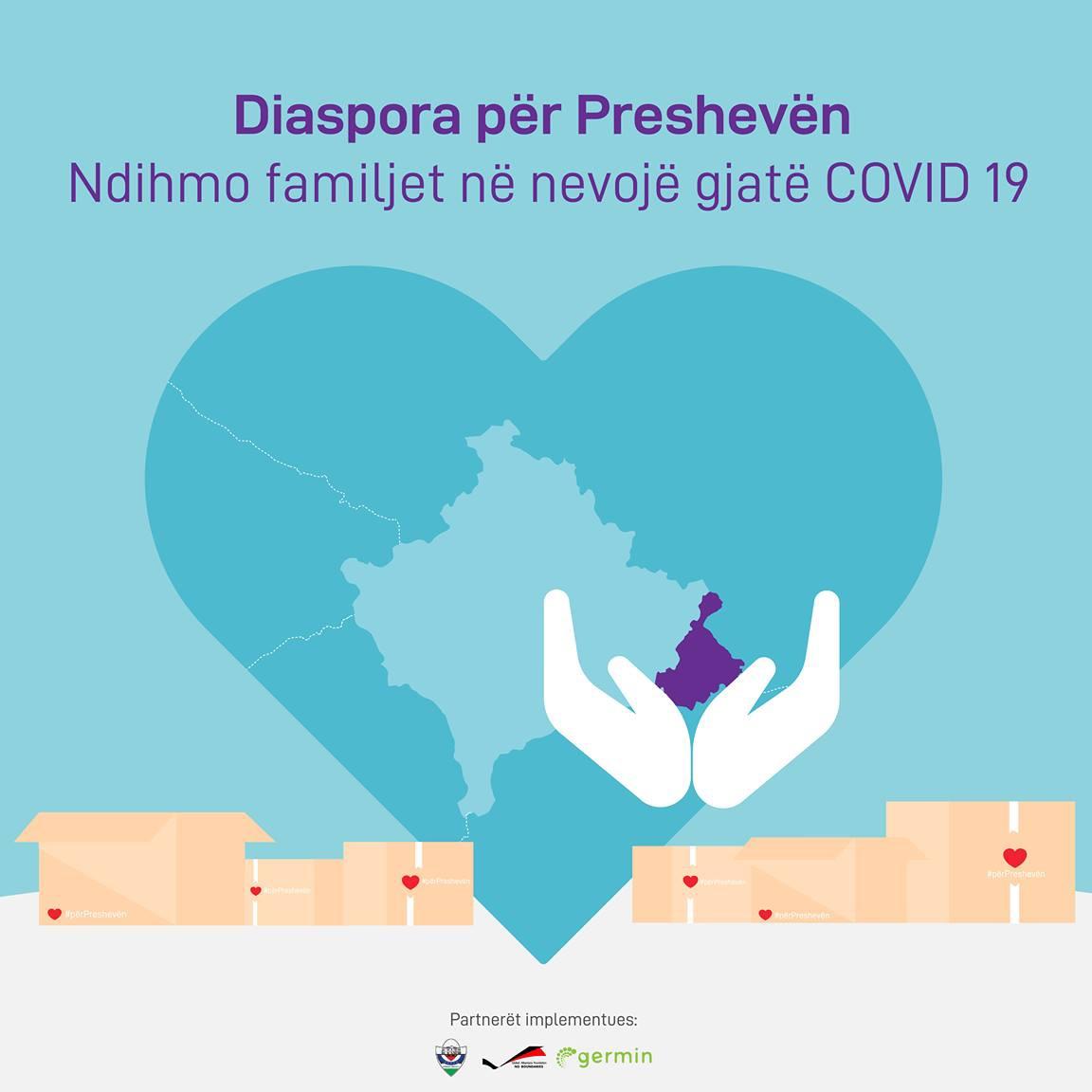 Diaspora for Presheva: Help Families in Need
$3,180.00 were raised to help 100 families in need in Presheva during Covid-19. Help Healthcare Professionals During the Pandemic
$5,721.00 were raised to help more than 100 healthcare professionals in Albania.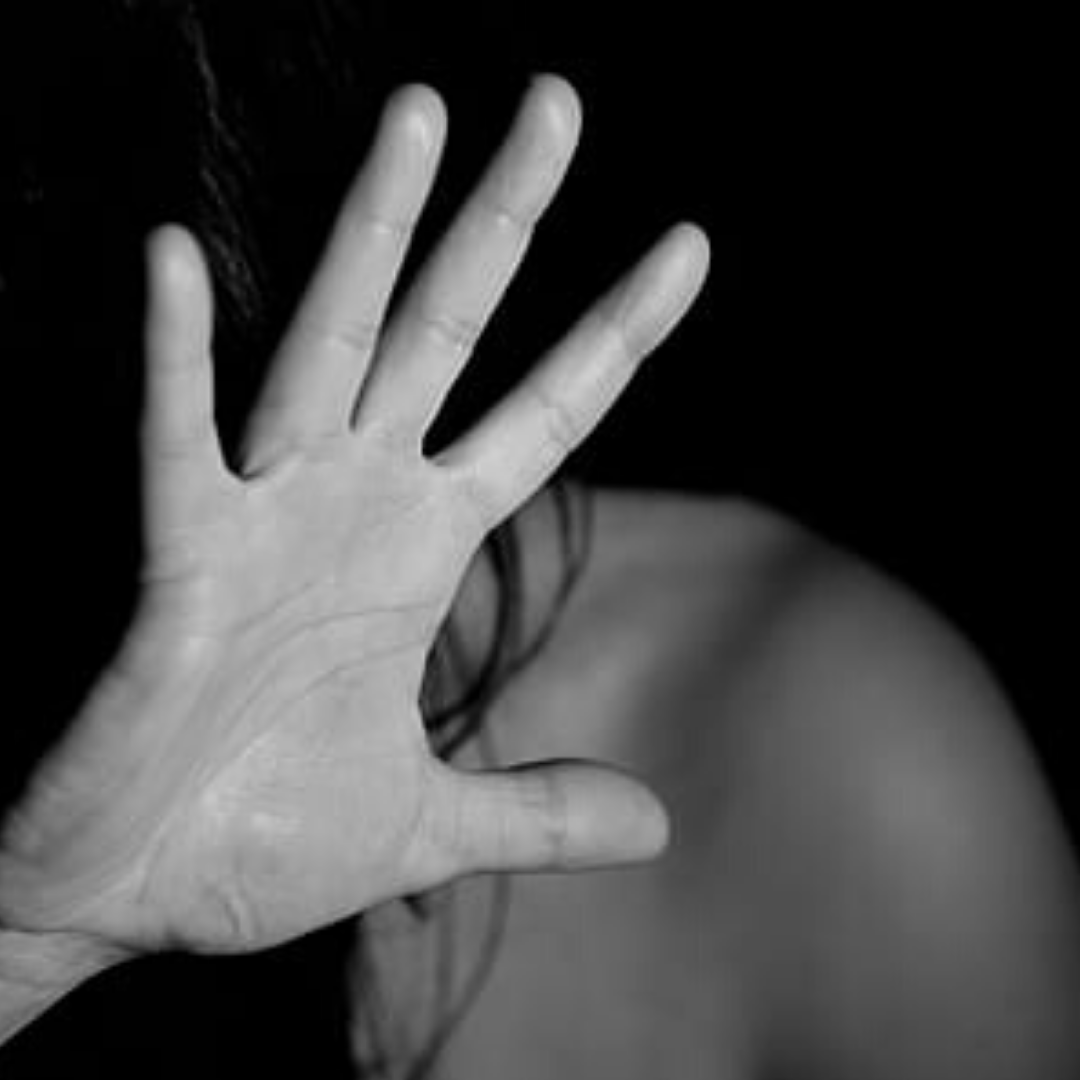 Albania: Helping Women in Need During Covid-19
$2,082.00 were raised to help women in need during Covid-19 in Albania.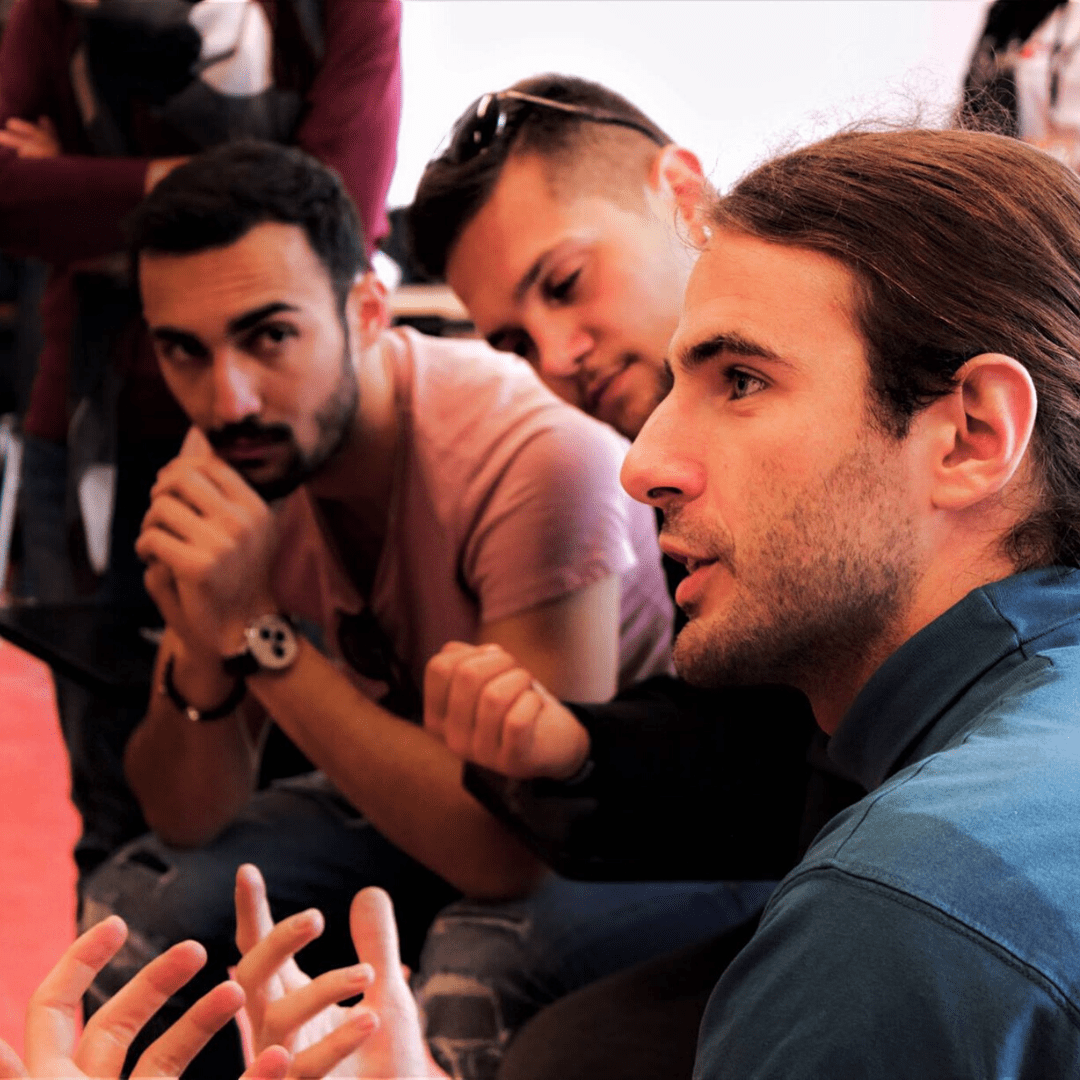 GLOBAL: Creating a Global Youth Movement
$1,175.00 were raised to help create a global Albanian Youth Movement.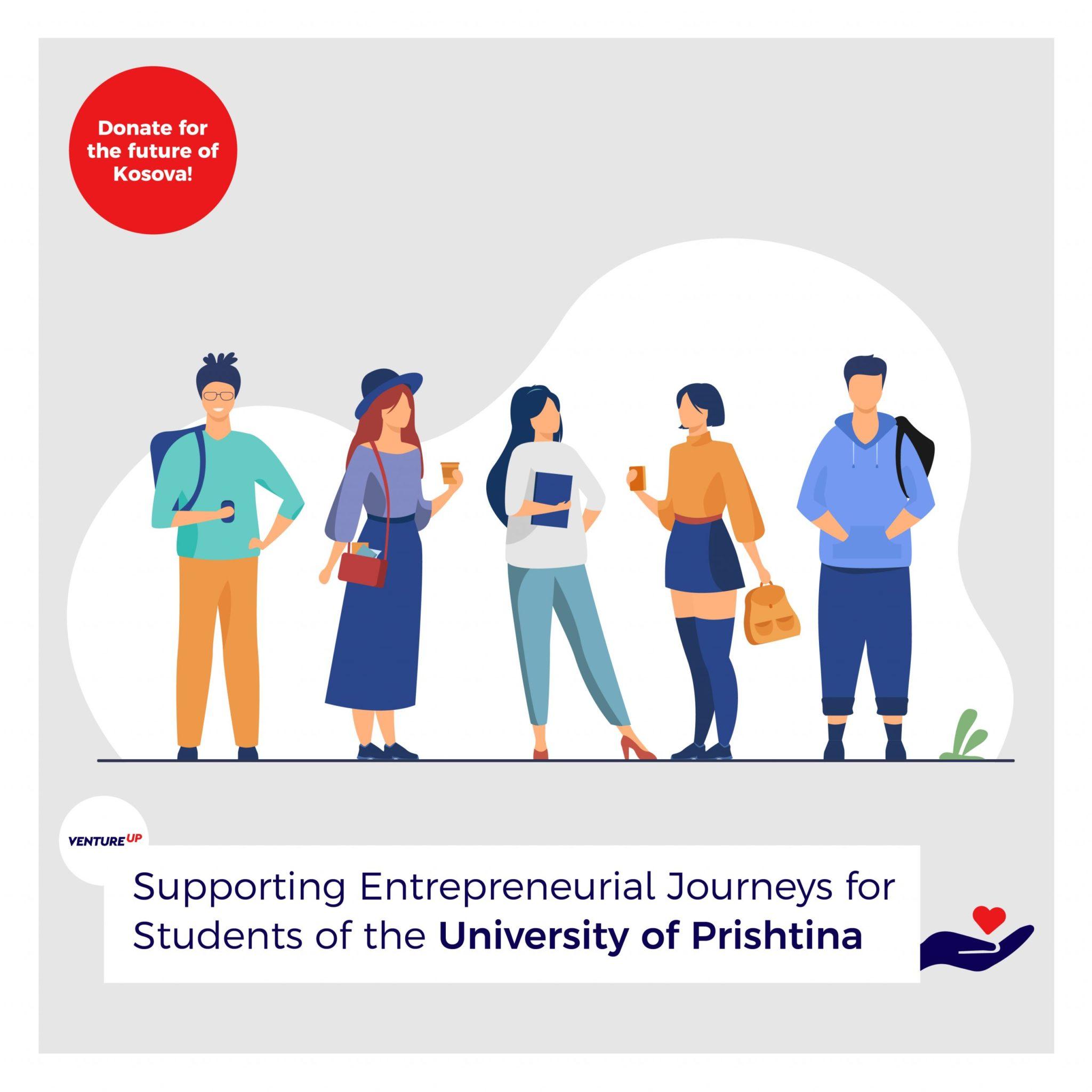 Supporting Young Entrepreneurs in the University of Prishtina
$6,608.00 were raised to support 30 startups and more than 90 students in their efforts.
We are happy to share our new and improved identity for the Global Albanians Foundation in efforts to better represent our work and impact. The talented Gaspër Sopi is the man behind the concept and development of our new look and feel. Hope you like the new GAF!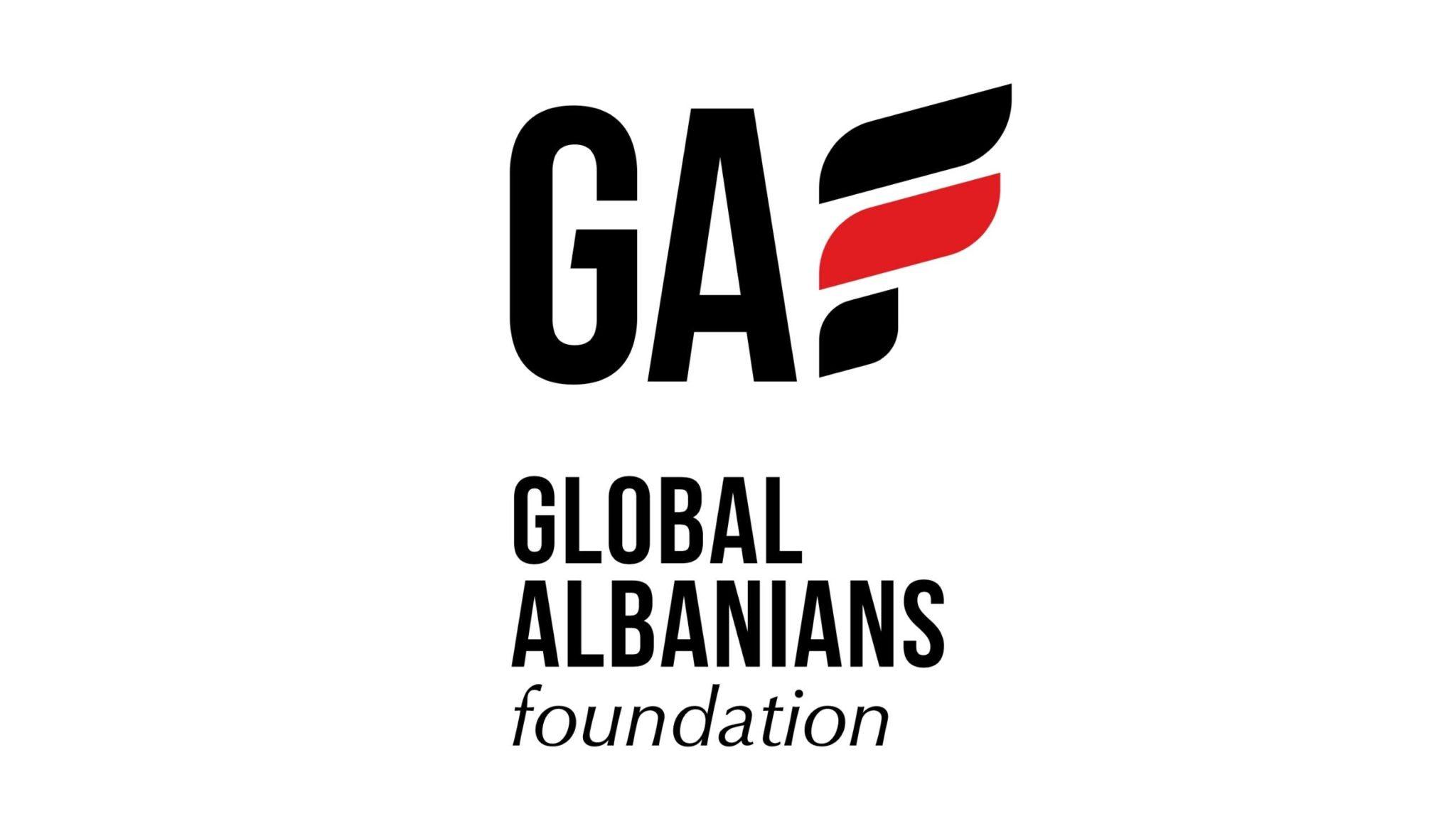 We have something up our sleeves coming up real soon. Together with GERMIN, we are excited to unveil and announce our upcoming project very soon, but until then, we invite you to SAVE THE DATE on November 18-20 for the first Pan-Albanian Virtual Conference connecting diasporas and homelands.