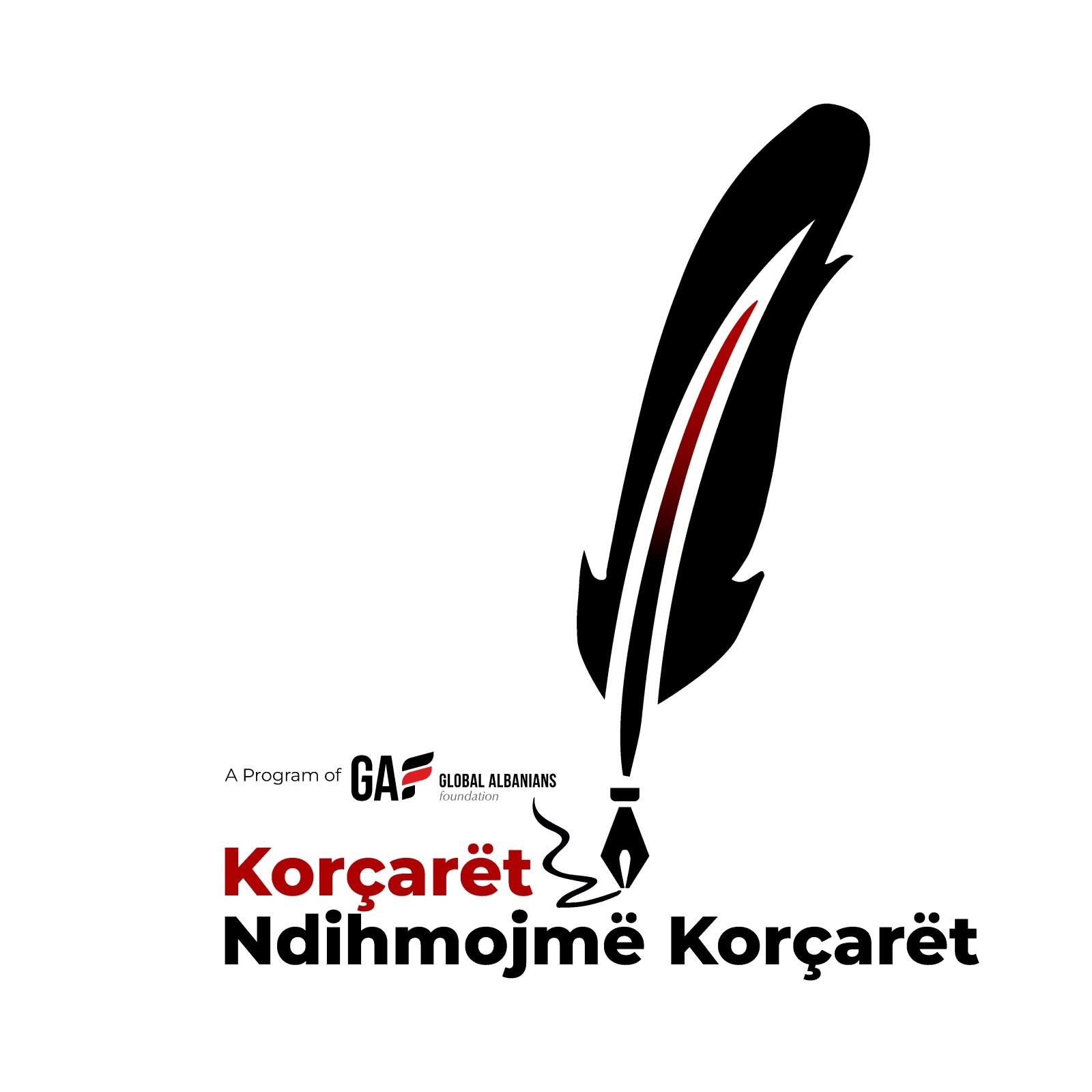 Korçarёt Ndihmojmё Korçarёt
Are you from Korça and part of its large Diaspora? Or maybe you still live in Korça? Do you want to open your Albanian heart to help people there and make it a better place to live by following the inspirational example of a 90-year-old Korçare? If you do, read on.
Today is July 5, and we are celebrating the 90th birthday of Dr. Yvonne Naum of Seattle by way of Korça and New York City. Yvonne is the founding donor and inspiration of the Global Albanians Foundation's new Korçarёt Ndihmojmё Korçarёt Program. This is our first fundraiser, and we hope that it will help to build a program that will soon help thousands of people in Korça.
Yvonne is flagshipping the program and has pledged minimum financing for the fund of $22,500 over the first three years. The fund will be further financed as a beneficiary of 50% of her estate upon her death. So we are asking you to follow Yvonne's example and donate $9, $90, $900, or even $9,000 if you feel truly inspired by Yvonne's generosity. Our goal is to raise $90,000 in 2023 for operations in 2023 and 2024.
The Korçarёt Ndihmojmё Korçarёt Program will be managed by the Global Albanians Foundation and its purpose is to help finance the activities of nongovernmental organizations based in the city of Korçё. Our first three projects under the fall 2023 pilot program will support:
Dorcas Albania (DA): Helping Vulnerable Children at Naim Frasheri School
Emanuel Mission Foundation (EMF): Helping Roma Children at Three Day Care Centers
Korça Institute for Development of Children (KIDC): Helping Children with Disabilities
So this is just the start, but we wanted to start fundraising on Yvonne's birthday – and for those of you who have not "met" Yvonne you can watch her video here where she talks about how searching for Levenxe led her on a philanthropic journey to help in her ancestral homeland of Korça. Faleminderit shumë Yvonne.