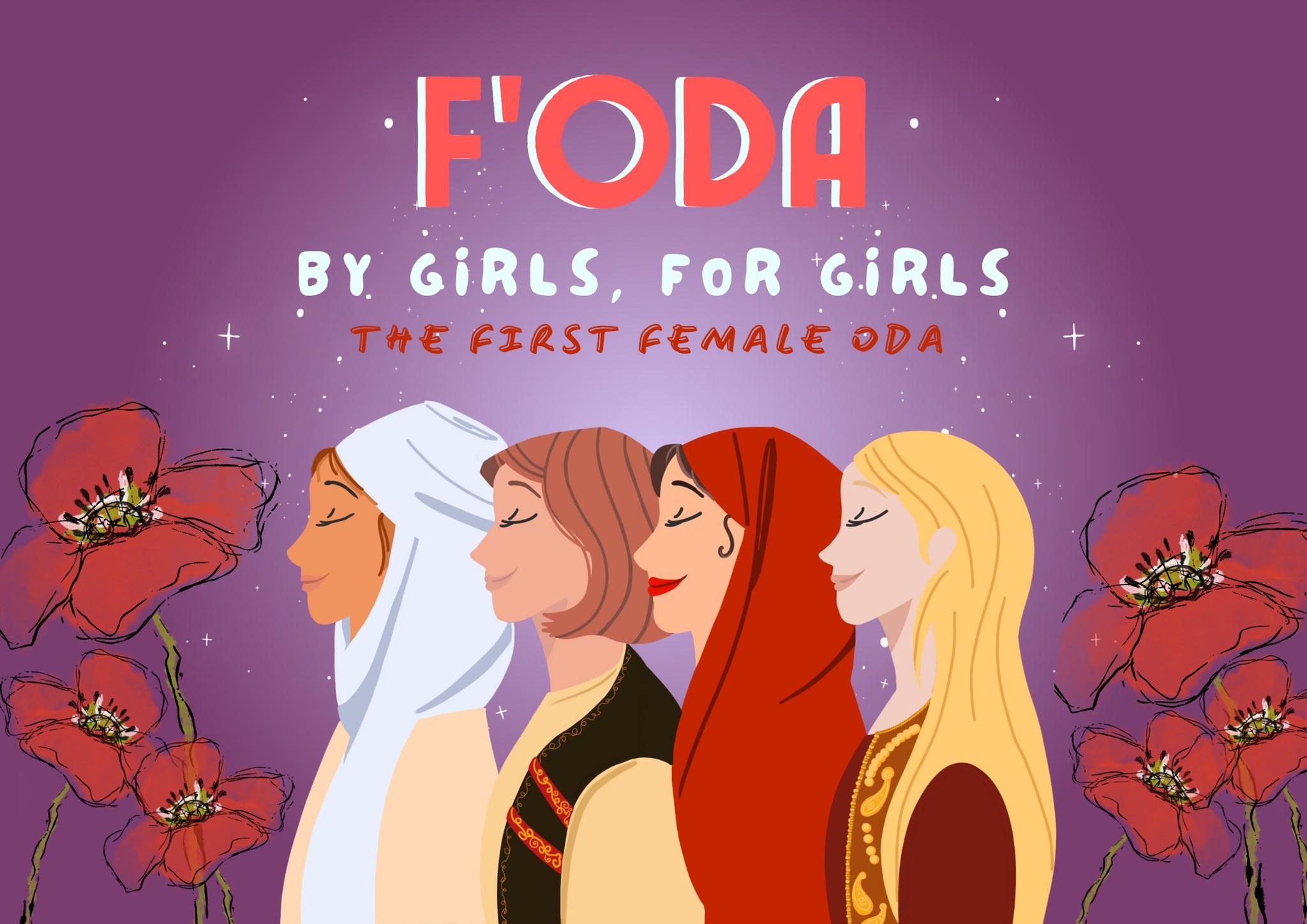 Empower the Girls of Kosova by Donating to F'Oda!
Support the transformative mission of the F'Oda Summit, the first-ever female Oda, by making a generous donation!
In collaboration with Action for Mothers and Children Kosova, we aim to create a space where the young girls of Kosova will learn the importance of Albanian sisterhood.
Girls and women from the diaspora and Kosova will share the power of a common space to transfer knowledge, collaborate, and empower each other.
Your contribution will help create a space where the voices of women and girls are amplified, heard, and valued.
Together, we can empower 150 high school girls in Kosova, educating them about gender inequality and providing the necessary resources to overcome barriers to gender equality.
By donating, you are actively fostering meaningful dialogue about identity and self-discovery, and facilitating connections between Albanian girls and young women in Kosova and around the world.
Join us in making a difference and showcasing how truly special the women and girls of Kosova are!
Your support means everything! Thank you so very much! Every donation counts!
Thank you!
Donations closed!